We produce, package, and distribute excellent quality virgin olive oil
and delicious varieties of honey!
You will love our delicious varieties of olive oil
and honey of excellent quality!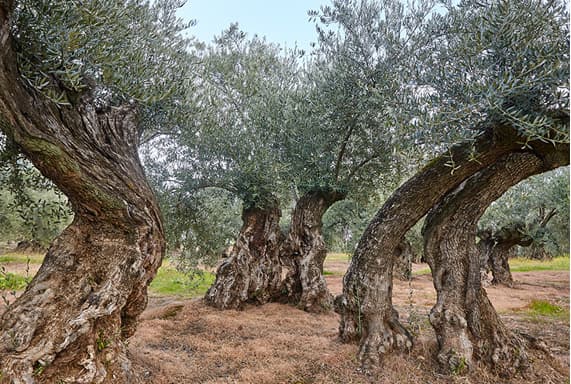 Our extra virgin olive oil is an excellent choice on the table to accompany your daily meals.
Applying all necessary quality processes at every step,
from growing and harvesting to storage and
and bottling, we ensure for you the best result in
quality and taste.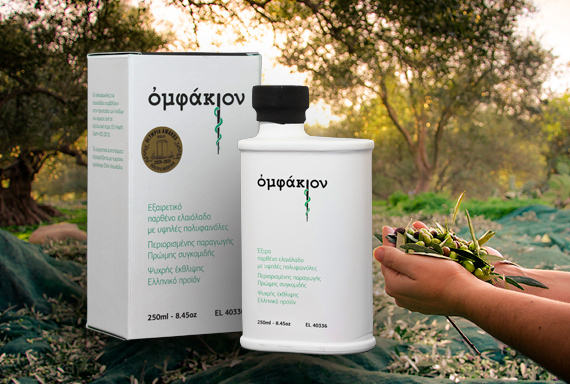 The Omfakion is an extra virgin olive oil with intense
health protective action, which is due to the high concentration of polyphenols it has (Oleocanthal, Oleasin,
Ligostroside glycoside. Aglyco of eleuropein).
It is the ideal choice for anyone who wants to include in
daily life an olive oil that is beneficial in small doses
many times the human organism.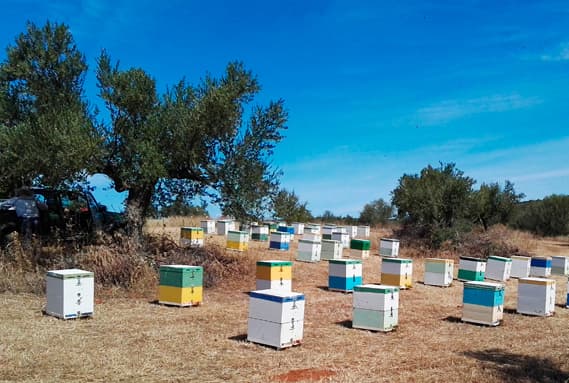 We produce high quality honey of different Greek varieties. (Thyme honey, heather honey etc)