Traditional Harvesting
Since 1932
Our main concern is to provide you with high quality products straight
from our family olive groves and apiary.
We Love Our Land
And Its Produce
The entire production process adheres
to high quality control procedures that ensure
highest quality products of incomparable taste.
From Authentic Greek Olive Oil
To Unique Varieties
Of Greek Honey
Παράγουμε με αγάπη και μεράκι, τόσο εξαιρετικό παρθένο ελαιόλαδο
με υψηλές πολυφαινόλες, όσο και μια πληθώρα διαφορετικών ποικιλιών μελιού.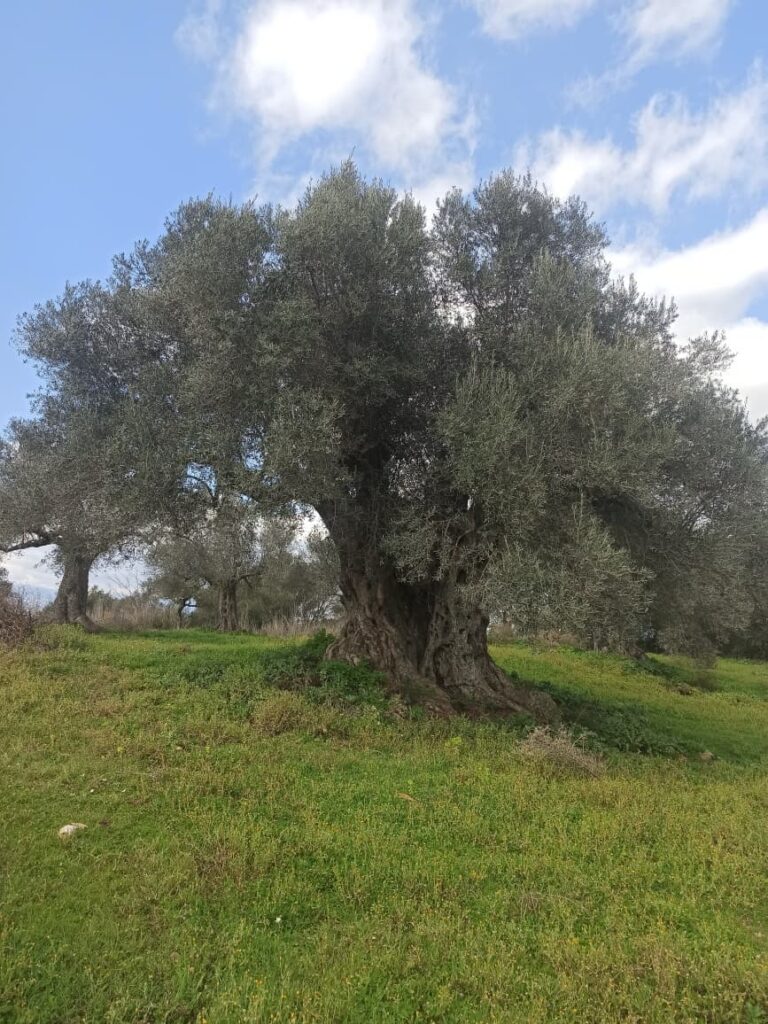 Headquartered in Dafni, Laconia, near the foothills of Taygetos and the Evrotas River, the entire Panagiotakakos family has been contributing for years to the production of excellent virgin olive oil and many types of honey by owning their own family apiary!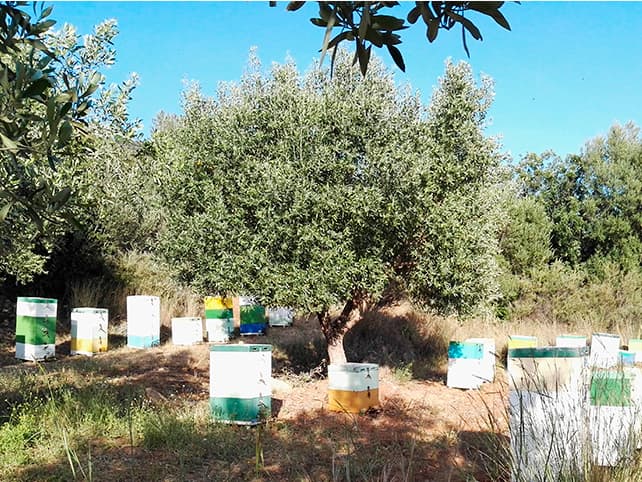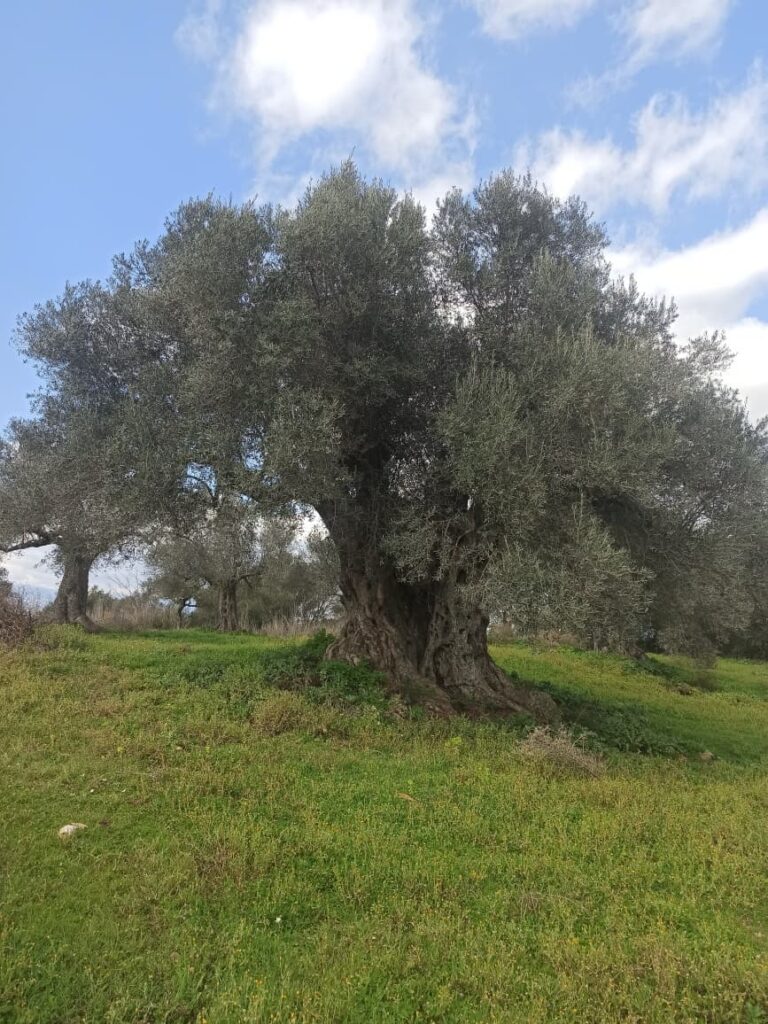 Sparta Spirit is based in Laconia and the rich soil of Dafni, near the foot of Taygetos, and the river Evrotas. Since 1932, Panagiotakakou family has been producing authentic extra virgin olive oil as well as many varieties of honey coming from their family apiary!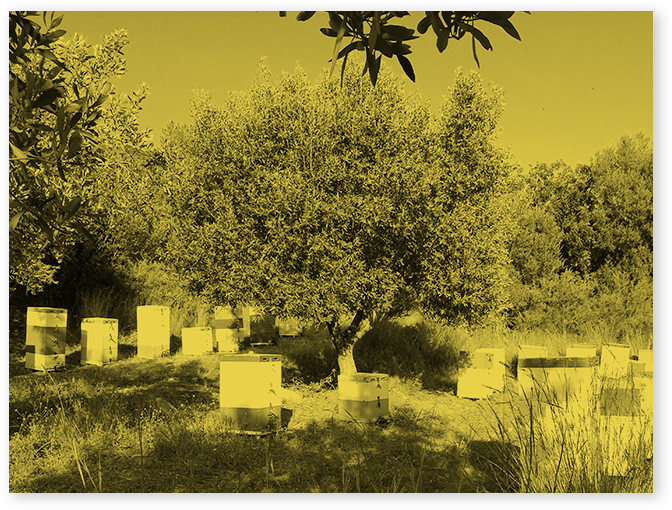 You will love our delicious varieties of olive oil
and honey of excellent quality!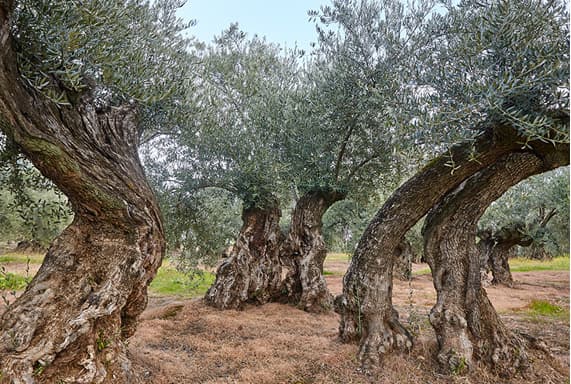 Our extra virgin olive oil is an excellent choice on the table to accompany your daily meals.
Applying all necessary quality processes at every step,
from growing and harvesting to storage and
and bottling, we ensure for you the best result in
quality and taste.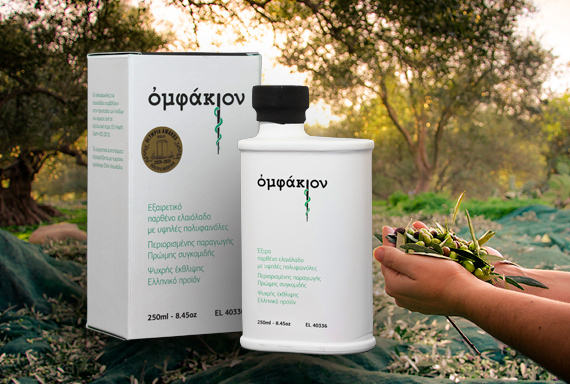 The Omfakion is an extra virgin olive oil with intense
health protective action, which is due to the high concentration of polyphenols it has (Oleocanthal, Oleasin,
Ligostroside glycoside. Aglyco of eleuropein).
It is the ideal choice for anyone who wants to include in
daily life an olive oil that is beneficial in small doses
many times the human organism.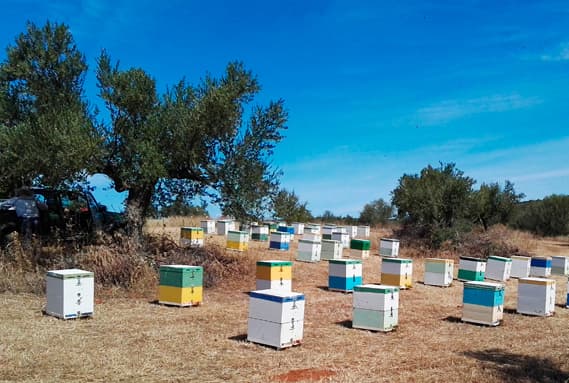 We produce high quality honey of different Greek varieties. (Thyme honey, heather honey etc)
Want to know more about us and our products?
Don't hesitate to contact us, we will be happy to assist you!